From some recent times, there is a extraordinary craze of smartwatches that is being created between the customers as well as the manufacturers, and to get their this craze satisfied their just splashing the money over the smartwatches for developing and purchasing it. You will not be able to find a completely perfect smartwatch but you will be to find a smartwatch with the features that will perfectly match your needs is always there. So, to make your searches a little bit easier we are combining a list of best android smartwatch in India that you can have a look on as an option for buying.
1. Samsung Galaxy Smartwatch
A smartwatch equipped with a 1.33-inch display that is Super AMOLED having a resolution of 360×360 pixels. And for protection of the glass it is Corning Gorilla glass that is redesigned for the wearables. All the necessary and usual sensors are included and can be used in tracking the fitness also. And to make the things more convenient it is equipped with wireless charging to ease the hassle of plugging in the watch for charging. All these features make the watch a part of list of best android smartwatch in India.
2. Mobvoi Ticwatch E2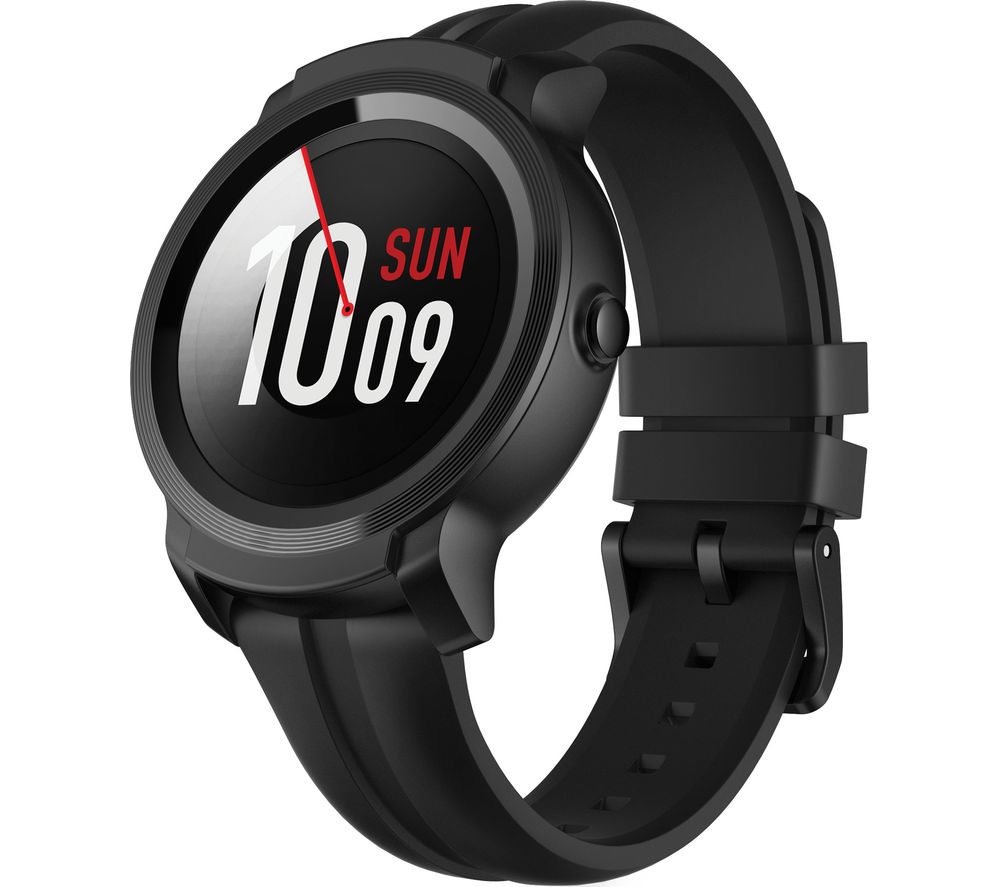 If you are looking for a feature rich smartwatch that comes in the budget category that is the Rs.15,000 range and gives more than its value than you should definitely go for Mobvoi Ticwatch E2. Made of poly-carbonate material which has bot strength and lightweight feel to the watch. Having a screen size of 1.3 inch with a OLED display of resolution 400×400 pixels. Taking about the crispness and clarity of the watch's display than it is unmatched for the price that it is being offered.
4. Fossil Explortist HR
If you are a complete fan of watches than you must have heard the name Fossil somewhere around you. So, Fossil has came up with a brand new smartwatch that works on Android Wear OS 2.0 and is just loved for its looks and design. The use of stainless steel for developing the body along with accentuated edges gives it just a killer look. And to just increase the levels of the looks the leather strap comes with contrast stitching that makes the watch looks stylish as ever before.
Hope you like the list of best android smartwatch in India that you can prefer while you are opting for buying anyone of these. In case of any doubts or suggestion feel free to contact us.
Thanks for reading!