whenever you are looking for vlogging cameras, then you need to search for a specific number of qualities which will vary according to what and how you shoot and may grow along with the scope of your content. You need something which is small enough to carry around with you all day, while also offering the power and features needed to capture high-quality footage and audio. Also, you need to think about video and audio quality as well as the usual things like budget, battery life, and portability. Below are the best cameras for travel vlogging.
Panasonic Lumix GH5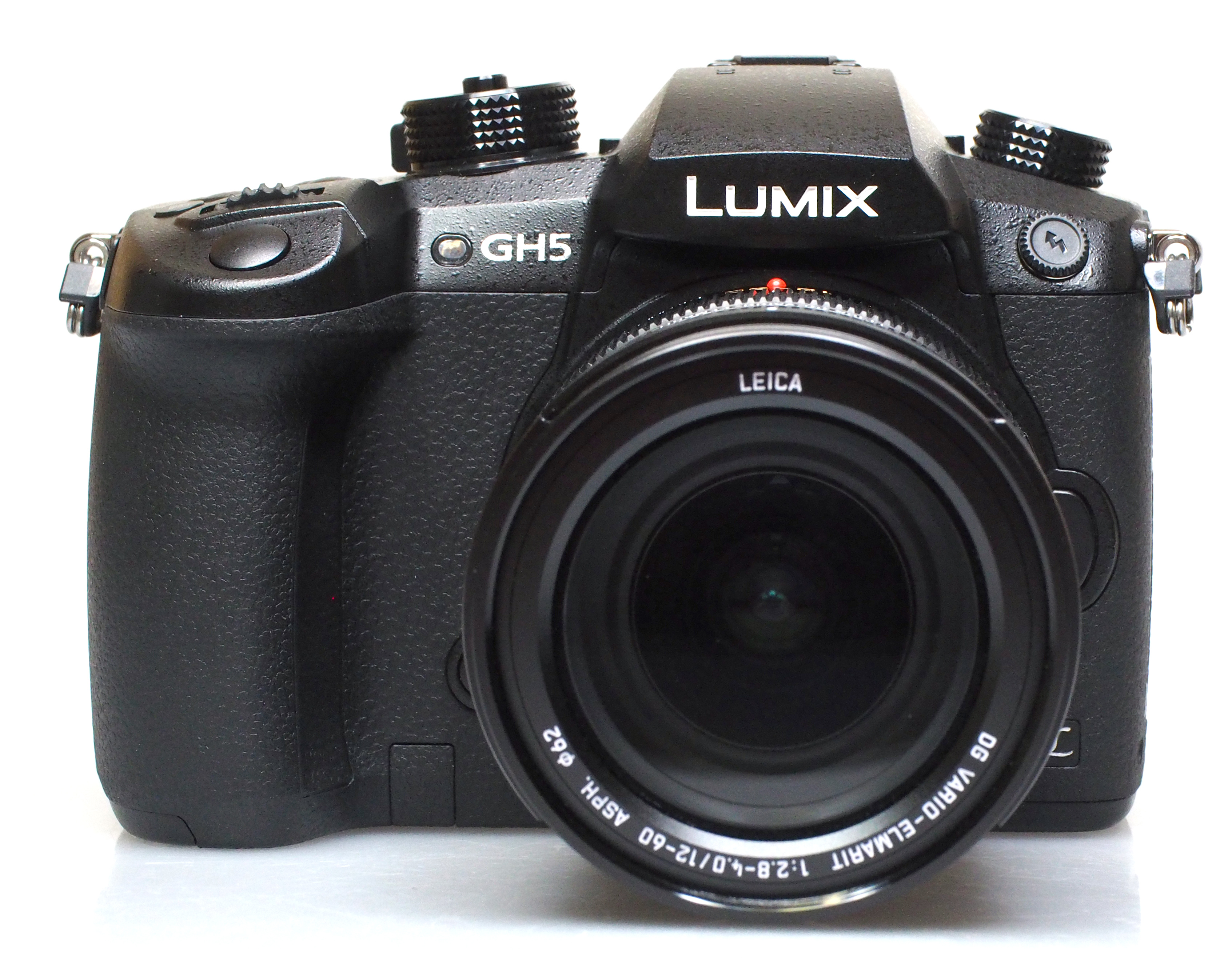 The Panasonic GH5 is the standout performer when it comes to high-quality vlogging camera ease of use, versatility, durability. It will support dual memory cards, captured 4k video, and has all the ports where you need for headphones, an external microphone, and HDMI. However, low light video is bright and the picture is a bit grainy. Autofocus is slow and wanders aimlessly at times and this the heaviest camera carry.
GoPro Hero 7 Black
This camera is the smallest camera and capable of shooting 4K video at 30 frames per second or 2k at 60FPS which carries a 12-mega-pixel sensor. The optics are great as the depth of field is quite deep which means objects stay in focus whether close up or at a distance. All GoPro accessories are proprietary meaning you will need an accessory simply to mount this to a tripod. Also, there is an app for the smartphone which allows us to adjust any setting in the camera.
Canon PowerShot G7 X Mark 2
This compact, all in one camera has a lot going for it. This camera is designed for the casual camera user where you can't really adjust the exposure and ISO. You can adjust them a little bit with the two dials on the camera and it is really hard to get full control over the settings you want. However, in auto mode, especially when you have good light where camera goes quite well. Also, this camera is stable for walking and talking. This camera is the best cameras for travel vlogging.
Sony Alpha a6400
The Sony a6400 is a great little camera with a body that is a little bigger than a typical point and shoot. With its interchangeable lenses, lightweight body, and great autofocus which is known for the low light performer. The autofocus can capture and maintain a tight focus on the subject even in low light. if you are planning to move around a lot in your videos then this camera can be a good one to use.  It has features like a 24-megapixel APS-C  CMOS sensor which is capable of 4K video shooting with a 425 point autofocus. Also,  it has Bluetooth, Wi-Fi, and NFC connectivity.
The above-mentioned cameras are the ideal ones to use them for vlogging whenever you are traveling across the places. Hope that I have covered all the topics in my article about the best cameras for travel vlogging. Thanks for reading!