There are still places untouched by the enlightening hands of the Internet. If you and your Android device end up in one of these dark places, you may feel cut-off from the rest of the world. Don't panic, the solution is simple – here are the best offline Android games for you to check out, recently updated with new recommendations for you to try.
Most free-to-play games above a certain graphical quality tend to have most of their features limited to online use, since that's a big part of how they make money (by showing online ads, encouraging competition with better-equipped players and so on). Generally speaking, premium paid games tend to be better for offline use, though there are still best offline android games available.
Once Upon a Tower
Once Upon a Tower flips the classic fairy tale of the princess waiting to be rescued on its head. Rather than wait around for a handsome prince yo turn up, this princess smashes her way out with brute force. It's a nice message to young female players: You can beat the enemies. You can escape the dragon. You will have to collect power-ups and coins to advance through the levels, battling monsters and creepy crawlies along the way. The gameplay involved is the reason this game is one of the best offline android games.
JYDGE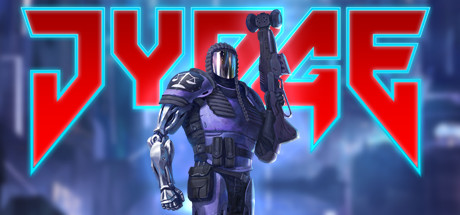 If you ever wanted to live out your Judge Dredd fantasies of unleashing justice upon the violent miscreants of a futuristic dystopia, then this is the game for you. JYDGE is a 'twin-stick' shooter game, which means you have two (in this case virtual) joysticks, one moves your character, the other aims and shoots your weapon. The simple and fluid control scheme lends itself to a frantic pace. You have to react quickly to enemies and bullets – to take cover, aim, move and fire at the same time.
Street Fighter IV: Champion Edition
One of my complaints about SFIV: CE when it first came out for Android was that it required an internet connection to play. Thankfully, Capcom has since removed this nonsensical restriction and you can now enjoy the brawler completely disconnected. Of course, you cannot play matches against real players unless you're online, but for arcade-style solo-play vs the AI, it's the best offline fighting game for Android available.
These are some of the best offline android games available that you can go on with when you are not in the range of internet or WiFi connectivity. In case you have some doubts or suggestion that you want to share with us then fee free to do so by filling the contact us form.
Thanks for reading!