Best Places to Visit Outside India
February 8, 2020
Well, if you are thinking of traveling to any country for vacations outside with your hard-earned money then there are many places to visit around the world. It will depend upon which country are you choosing and for how many days you are planning to visit. So, you have to lot of research, booking and think of adventurous places that you planning to visit. Also, while traveling to other countries you might get unforgettable memories and experiences. Below are the best places to visit outside India.
Paris
Paris is known as the city of lights and one of the top travel destinations around the world. The month of April would be the ideal time to travel because the city becomes more energetic and festive due to Easter around the corner. The city has a perfect combination of style, charm, and romance where it can solo tourists, families, couples, and large travel groups as well. Paris has lots of attractions for visitors which the famous Eiffel Tower, Luxembourg Gardens, world-famous galleries, and museums.
Rome
Rome is called the Eternal city which attracts tourists with its rich history, art, historic monuments and architecture that looks amazing during the spring season. So, Rome can be an ideal place for you where you can shop from famous brands like Gucci, Dolce & Gabbana and Valentino. Also, Rome could be the best places to visit outside India for its memorable vacation spots around the city.
Amsterdam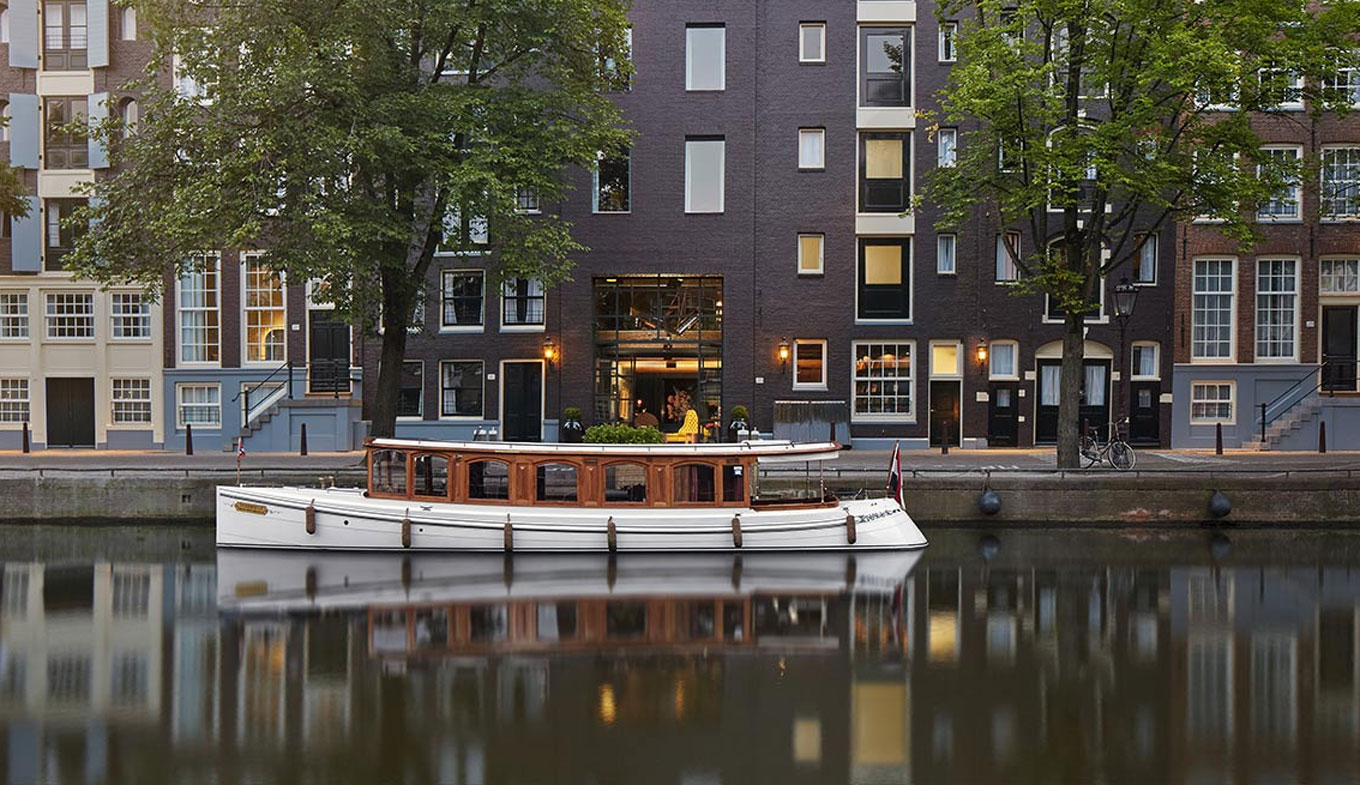 April can be the perfect time for visiting Amsterdam where the city witnesses pleasant weather and greenery all around. So, the city has everything to make your trip a memorable one for life-time experiences.
London
This place will be filled with travelers around the world during April which is known as the most happening destination. The city is filled with monuments and spectacular art galleries that attract tourists from all over the world and also got stylish architecture.
The above-mentioned places are the ideal destinations to choose from the other countries which would give you amazing experiences for a long time. Hope that I have covered all the topics in my article about the best places to visit outside India. Thanks for reading!