Features of Fatcow
September 30, 2019
FatCow was founded in the year 1998 in Albuquerque, New Mexico. They chose this name to differentiate themselves from other Web Hosts. FatCow is owned by EIG that also hots other small hosting companies such as iPage, Arvixe, Dotsters, and bigger Hosts like HostGator and BlueHost.
The two data centers of FatCow are near Boston, Massachusetts, and they are safeguarded 24/7 and have redundant power sources. It has pooled servers that enable fast loading time as the first server that gets the file can immediately deliver. This is good news, but it has a few issues associated with it.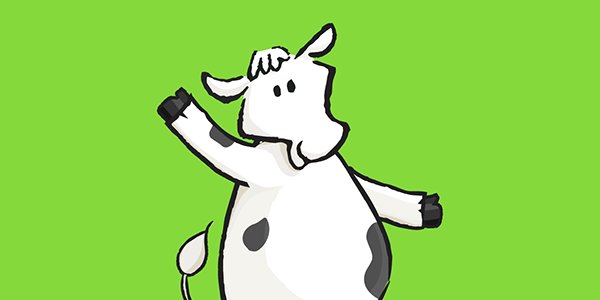 Fatcow offers the cheapest hosting packages for the first year. The low cost doesn't limit you to use their best features.
Green Certified Hosting:
Green certification tells that to combat their energy use; they have bought Renewable Energy Certificates. This is a good feature for any company that wants to be eco-friendly. If you support environmental responsibility, FatCow will work well for you. You may also showcase their Green Badge on all your sites.
Server Backups:
will get a daily backup with all the plans. But you will be charged extra to restore the backups. This is the same procedure with almost all web hosting companies. You can also choose to manage your backups and restore the websites using the backup plans starting at $1.14 a month. This plan allows you to restore your site to the last back up any time. But the updates made after the last backup will be lost.
Uptime and Response Time:
uptime and response time are crucial features for any Host. They are crucial because the user won't access your site if the uptime and response time is slow. There are chances that if your site is down, Google will deindex the sites and your site won't be seen in the results at all. You don't have to worry about this problem as FatCow support group says they offer 99% guarantee of uptime, and it seems great.
Response time is the time that the server takes to load the site for the visitors. The response time needs to be very fast as the visitors only wait for 2 seconds. And if they don't see your site in 2 seconds, they will look for other websites. Google recently announced that the site speed is also included as a ranking factor. The response time of FatCow is excellent at 348ms. It is a bit slower than WP Engine but faster than Bluehost and SiteGround.
Control Panel:
The original FatCow plans use a VDeck built custom control panel. It is not as popular as cPanel yet can be intuitively used. It is easier to navigate due to the large icons and the navigation bar.
The FatCow control panel enables you to easily register the domain names, access the advertising credits, website builder, link with Google Analytics and other tools of Google, install CMS or any software using Mojo Market place and also see your disk usage. You can also access your email and other related tools.