Software and Tools for Designing Interior of your Home
August 27, 2019
In the past few years, interior design tools have been developed and everything has become digital. The designer can get the idea by using Computer-Aided Design for designing and planning the interiors. With the help of the software, you can design your home according to the latest trends that are available in the market. So, there are various tools that can be used in interior design software for free where you visualize the design and put them in software for making the design look good. Below are the best software interior design tools that you can use for free.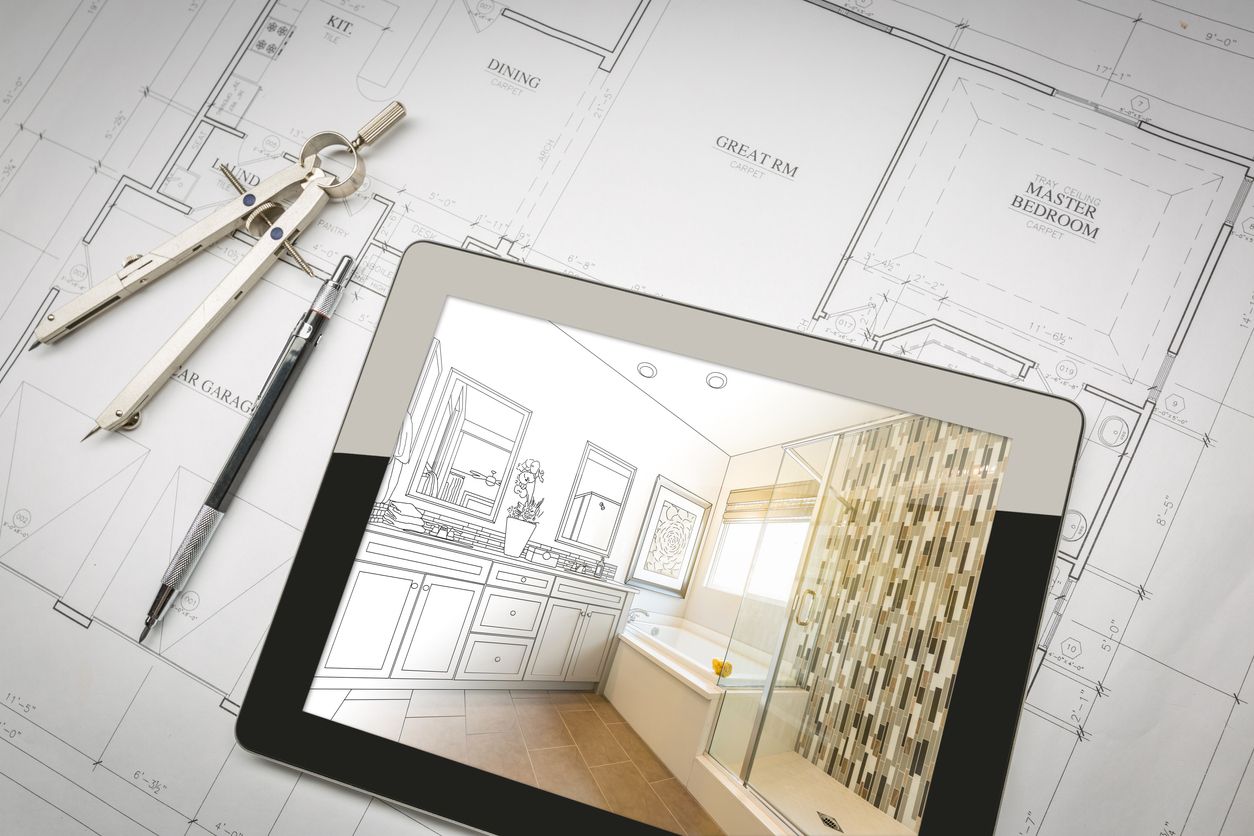 FloorPlanner
FloorPlanner will let you design and decorate your space in 2D and 2D that can be done online and without having to download any software. This software has a good feature where the strength of the tool will lie in its functionality as a floor planer. So, when the floor plan is completed, you can view and decorate the space in 3D mode.
Smart Draw
Smart Draw is another tool for floor planning and can be easy to learn for designing.  With the help of this software, you can design furniture, cars, building materials and thousands of templates and floor plans. So, you can explore an infinite amount of possible designs and layouts for your new space. Also, the disadvantage of this tool is that the free version is available for the first seven days and if you are planning to use it for a longer period then upgrade could be better.
Planner 5D
This tool is the interior design software for free where you can explore the design and can start from scratch or use a template that is perfect for throwing together a quick floor plan if you don't have time or don't want to make a complex design. Other thing is that this software will work on iOS by creating plans on your phone or iPad.
Apart from these, there are a few other software that can be used for designing the home in whichever way you want. However, the above ones will provide the ideal tools for best software interior design for free. Hope that I have covered all the topics in my article about the top free interior design software tools. And in case you have some doubts or suggestion for us to work on then don't hesitate to contact us.
Thanks for reading!