Solo travelling tips for enhancing your journey
October 18, 2020
Travelling is surely one of the most favorite and loved by everyone others. It is a great experience to travel with your close one but there will someday, sometime where you will want to travel alone and explore the place by yourself.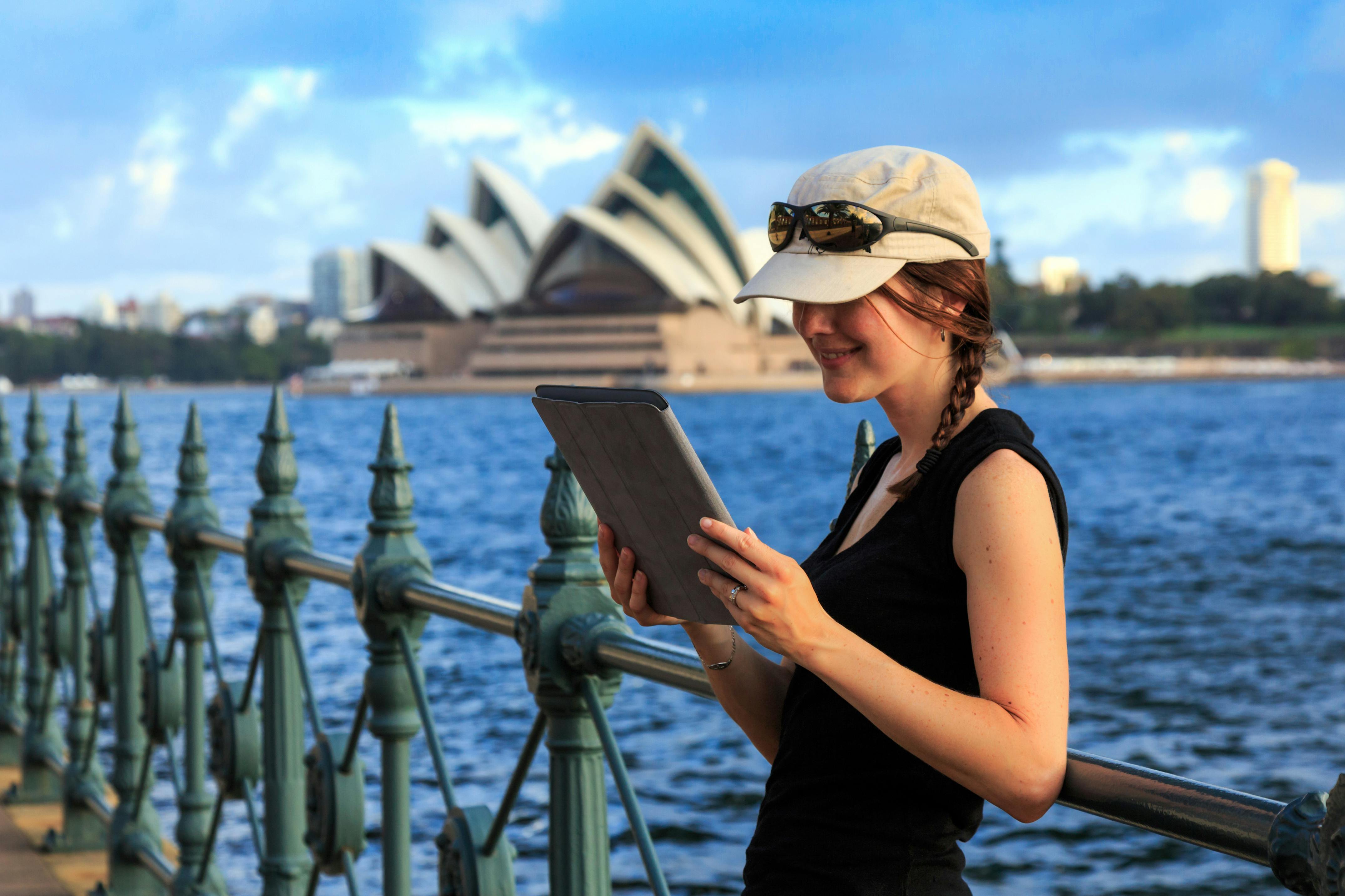 Here are solo travelling tips that can help you in having the best journey.
Free Wi-Fi – One more solo travel tips that it is very important for all the solo Travelers to consider is of choosing a place that can provide you free Wi-Fi. Yes, having a place with free Wi-Fi is very essential in order to make sure that you can easily connect to your friend and family as you may not be sure of the network in the other region you are visiting to. If you are looking for a trip there you are willing to stay in a room and enjoy the services then having a free Wi-Fi is a must so that you can easily Skype for FaceTime your loved one and easily connect to them. Also, you can stream to any movies or series you are willing to watch and spend your time in the hotel.
Start your day early – One of the most important tip that you can consider to follow is always make sure to start your day early. Going to clubbing all alone is not really great idea which is why you should make sure that you start your day early you can visit some of the best tourist destination or go for sightseeing to the most popular places in that city. Always pick those type of places where you can feel safe and secure and get a lot you to experience. This will help you in knowing and exploring the city and gain an amazing new experience.
Meet other travelers – Yes, I agree solo travelling is where you travel alone but this is one of the best ways to break the monotony of solo travelling. To make your experience more fun and amazing the best way to do is by meeting other solo or local travelers in that city. Meeting other travelers may help you in many different ways like connecting to other local people, learning more about the culture and also help in easy exploring of the place. These local travelers may be more like your guide book that can help you know about the best things available in that city.
There are best solo travelling tips that need to be considered so that you don't mess up in your journey.