Top Free Interior Design Software Tools in 3D
April 21, 2020
In the past few years, interior design tools have been developed and everything has become digital. The designer will have the idea of using Computer-Aided Design for designing and planning the interiors. With the help of the software, you can design your home according to the latest trends that are available in the market. So, there are many tools that can be used in free 3D interior design software where you visualize the design and put them in the software for making the design look good. Below are the top free interior design software tools in 3D.
SketchUp Make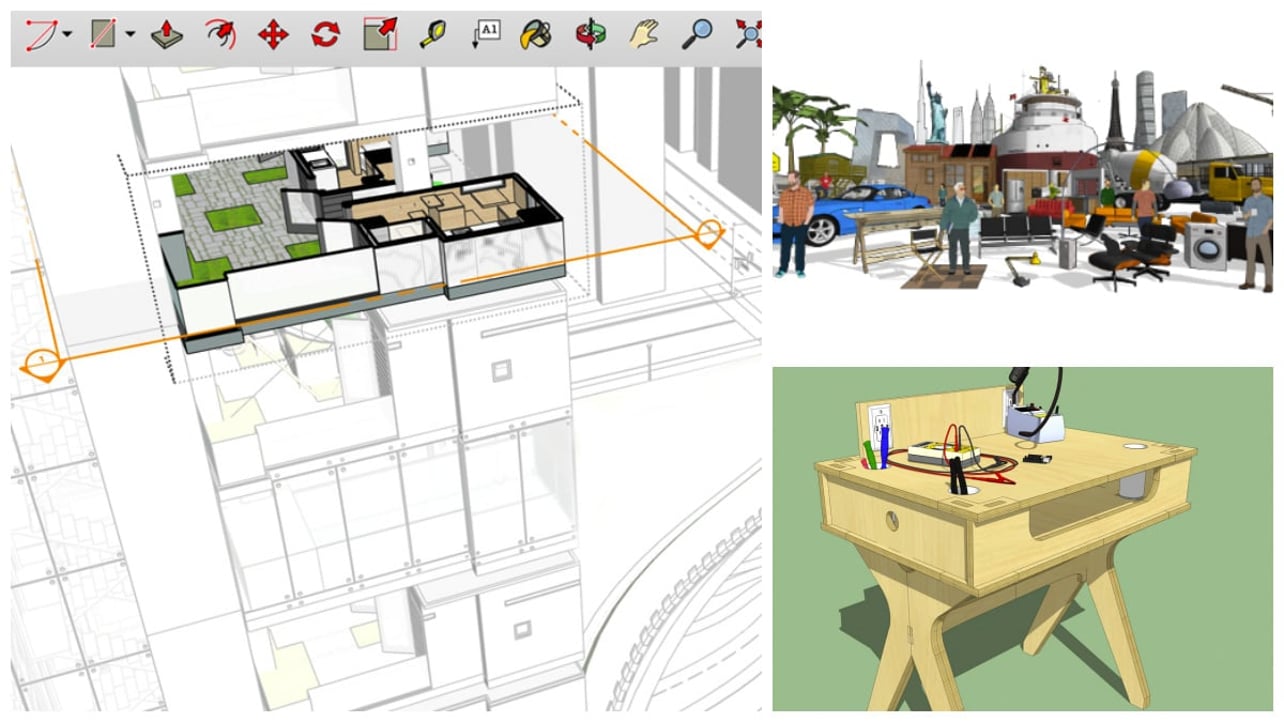 Sketch Up Make is the comprehensive free 3D design software where you can find it on the web. This powerful home design tool can be enough for making it like you are moving through your future home. The free version is a suitable hobbyist who trying new things from the software. It doesn't if you are building an extension for your home, a treehouse, or conceptualizing your debut on Grand designs, the thoroughness of this software can help you bring every aspect of your design to life.
Floorplanner
The Floorplanner will let you design and decorate your space in 2D and 3D that can be done online and without having to download any software. So, the strength of this tool will lie in its functionality as a floor planner and when the floor plan is completed then you can switch view and decorate the space in 3D mode.
HomeByMe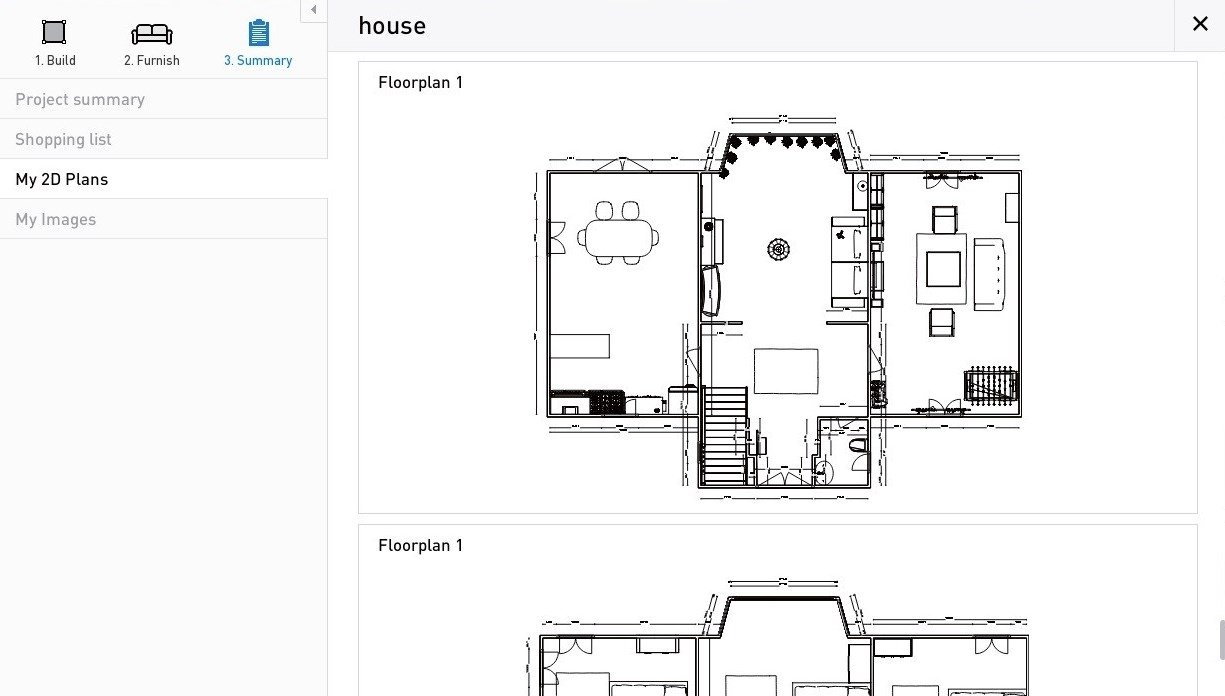 HomeByMe is one of the free 3D interior design software where it has all features to look with. The perk of this is that you can plan your design to the very end and have access to the actual furniture for using to create the space imaginatively.  Even you can shift from 2D to 3D after finishing your floor plan and design the look for the feeling of each room.
The above-mentioned tools are the perfect ones to choose in the free 3D interior design software for making your home look modern. Hope that I have covered all the topics in my article about top free interior design software tools in 3D. Thanks for reading!